Upcoming Classes & Events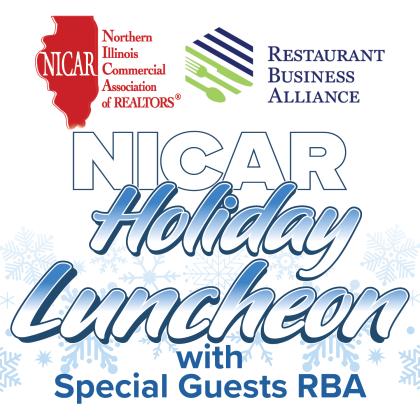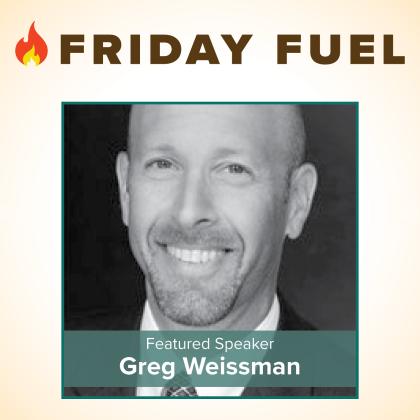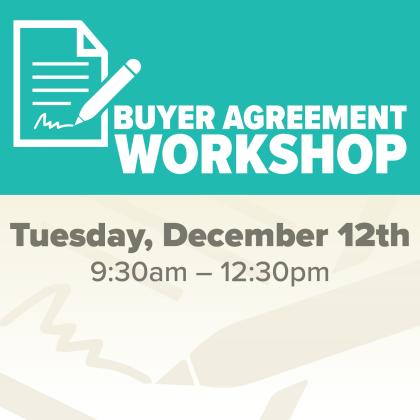 Everything you need to succeed
SentriLock
The leading electronic lockbox manufacturer and leading provider of property access management solutions.
Forms and Contracts
Access the contracts and forms needed to run your business.
Professional Development
Professional development is at the core of NSBAR's mission to support all our Members — and ensure that they remain at the forefront of the real estate industry.
Quick Market Takes: November 2023
Residential Property: North Shore-Barrington
Months Supply of Inventory
Inventory Decrease Compared to November 2022
Latest News
NSBAR Member Recognition 2022 – 2023
Raising the NSBAR with Kati Spaniak