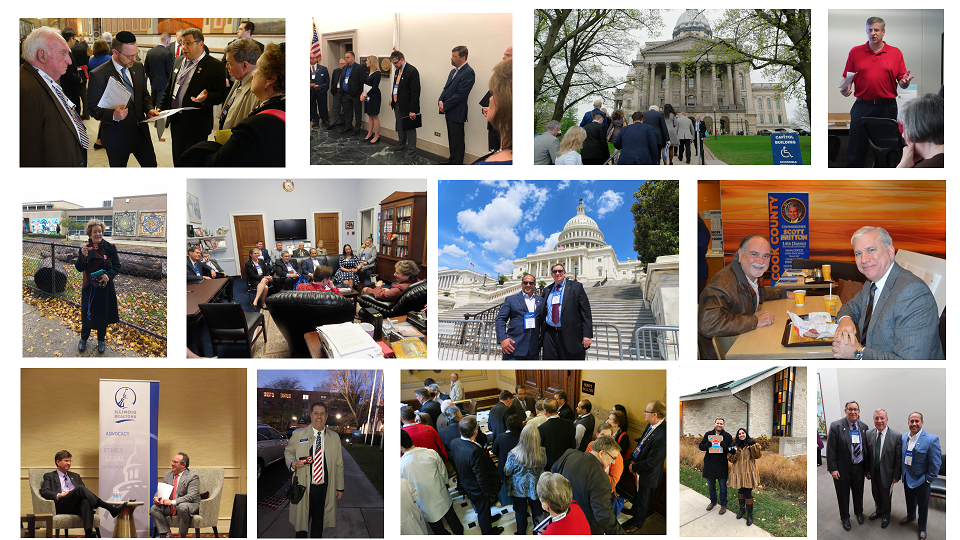 Why be an RPAC Ambassador?
The National Association of REALTORS® — through its REALTOR® Party Advocacy arm — arms its commitment to protecting homeownership, private property rights, and strengthening the com- munities which we all serve.
I. REALTORS® are champions of home and property ownership.
REALTORS® know how home and property ownership changes lives. That is why we advocate for products like the 30-year, fixed rate mortgage and other factors that benefit property ownership. This includes addressing increasing housing costs and availability of mortgage credit for all.
II. REALTORS® fight to protect private property rights.
REALTORS® and REALTOR® associations work at all levels of government to safeguard against threats to private property rights. REALTORS® stand for equal access to housing and the removal of barriers that prevent the full, intended use of property.
III. REALTORS® are community leaders.
REALTORS® have a vested interest in creating better places to live and improving the quality of life for residents. Working with public ocials and partner organizations, REALTORS® drive community and economic development by advocating for smart policies at the local, state, and national level. Through investments in the REALTORS® Political Action Committee (RPAC), the Corporate Ally Program, and President's Circle, and continued engagement in the electoral and legislative processes, REALTORS® ensure the success of all 1.4 million REALTOR® members. As a REALTOR® there are 3 primary ways for you to support our ongoing organizational efforts:
| | |
| --- | --- |
| | Through investments in the REALTORS® Political Action Committee (RPAC), the Corporate Ally Program, and President's Circle, and continued engagement in the electoral and legislative processes, REALTORS® ensure the success of all 1.4 million REALTOR® members. |