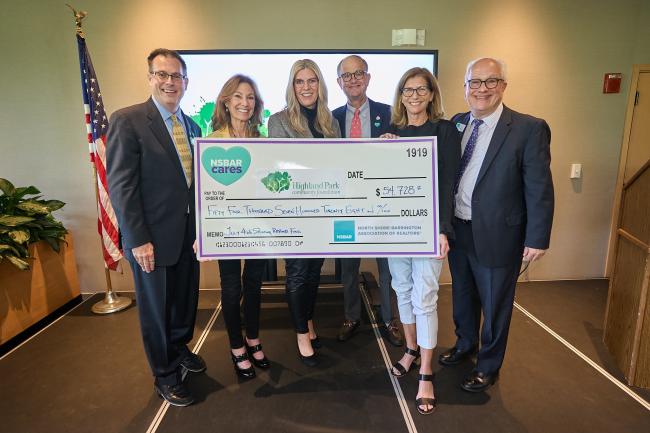 We gratefully acknowledge your decision to give generously to our community and the people in need right here. Together, our efforts enrich lives and make our community more inclusive, well-rounded, and vibrant.
Highland Park Community Foundation
With your generous financial support, NSBAR Cares is making a difference in the lives of people all over our North Shore & Northwest Suburban marketplace.
Online giving is easy! Simply click the link below, enter your info and make your giving selections — and, when prompted, enter your credit card information on our secure portal. You can make a one-time gift or set up a recurring monthly contribution to make your giving simple.
Even a suggested minimum gift of just $60 a year — which breaks out to only $5/month — can make have an enormous difference to local charities. But ALL donations are welcome. Please give as generously as you can.
PLUS, your gift is tax deductible, to the fullest extent of the law! You'll receive an automatic acknowledgement of your gift, as well as a tax receipt.
Thank you for your contribution to NSBAR Cares!