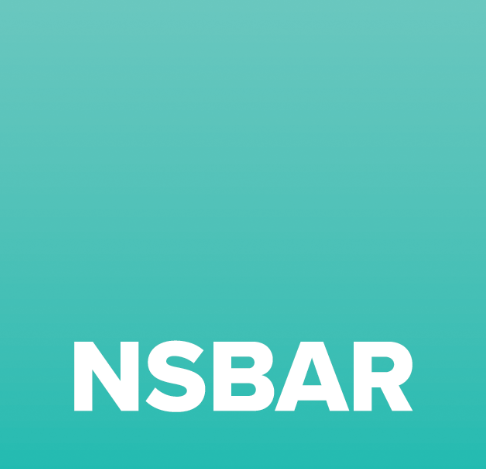 Our knowledgeable team is here to help you tackle all your technical questions, issues and repairs.
Use one of Dr. Abelson's world-class assessments to help you and your team perform at the highest level.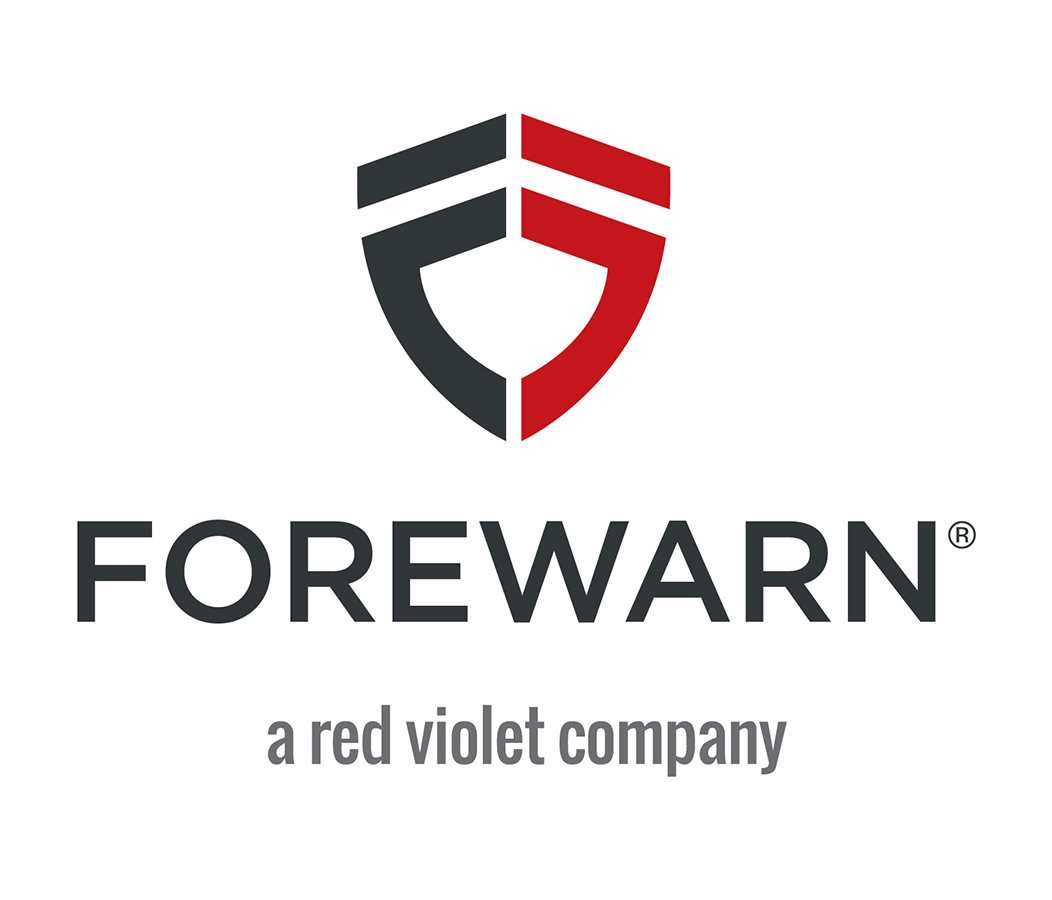 Your safety is paramount. Use Forewarn® to verify information provided to you by potential clients.

Identity protection, credit management, and business cybersecurity solutions.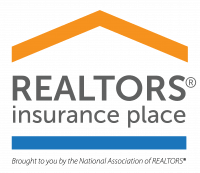 Find the best insurance plans and products for you and your family.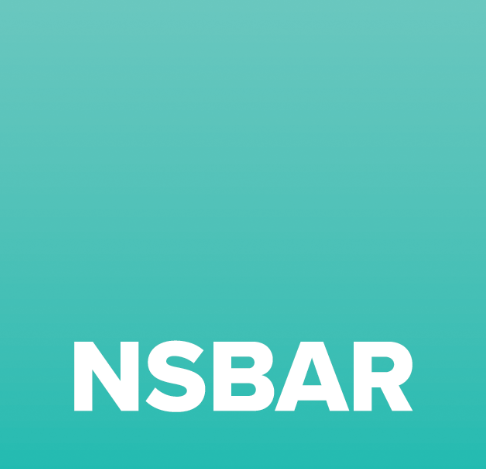 Newly renovated Northbrook Campus: Versatile spaces for meetings or work - classrooms, boardrooms, lobby.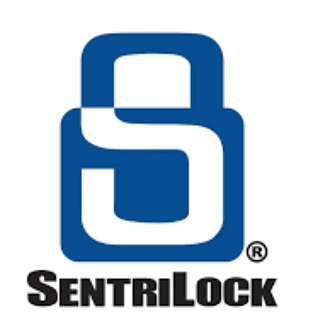 Sentrilock's secure, durable, and versatile solutions, prioritizing secure access to listings and data for showing brokers.