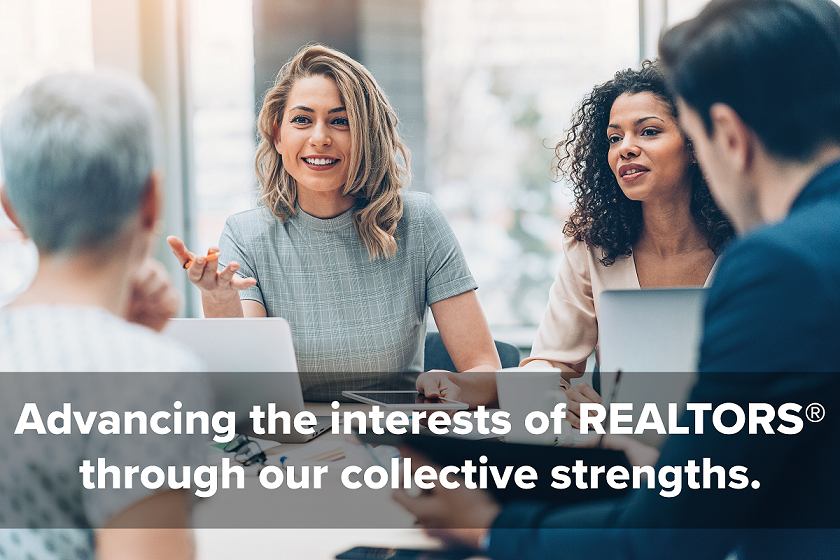 "It's all about connections for me! I was really drawn to NSBAR because there's a strong sense of community here… that camaraderie is something I've found very beneficial in our business!" - Ethan Nagar, Jameson Sotheby's Int'l Realty, Winnetka
Staying in touch with all that's going at NSBAR — and connecting to the dynamic real estate world at large — through indispensable networking opportunities... fun and exciting social events... and engaging professional webinars give Members many ways to engage. NSBAR's e-News "what's now & what's next" keeps you abreast of the latest news and upcoming events — and is supplemented by a robust social media presence.

A trio of popular video podcasts: "Raising the NSBAR", "EDUcast", and "GADcast" bring the world of NSBAR to life and are available to you anytime online. Regular programming is complemented by special digital events.

Opportunities abound for you to shape the future of your organization by joining the NSBAR Leadership Institute, or participating on a NSBAR Committee. We also maintain alliances with the local chapters of many real estate organizations to enhance prospects for professional advancement and interaction among our mutual Memberships.


Remain Informed
It's easy for you to stay up-to-date with all that's going on with the world of NSBAR and maximize your Membership — delivered in ways to make it convenient when you want it, and where you want it!


Stay Connected
Throughout the year, NSBAR hosts an amazing variety of high caliber events — both in-person & virtual. Coupled with the ongoing activities of more than 12 Committees and numerous specialized Task Forces — we offer fun & exciting opportunities for Member engagement on an ongoing basis, forming the heart of our dynamic real estate community.